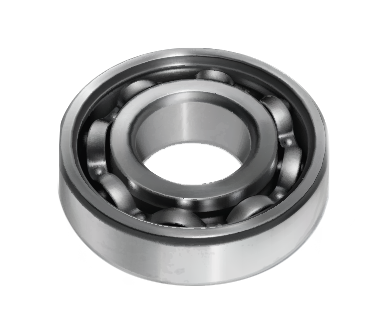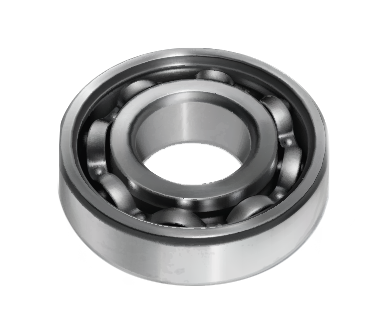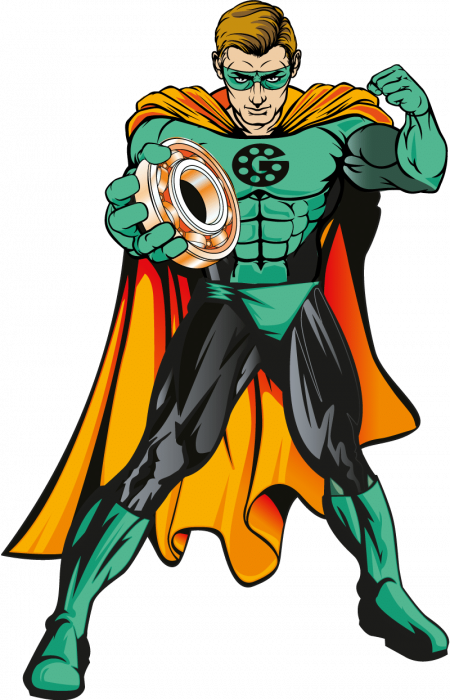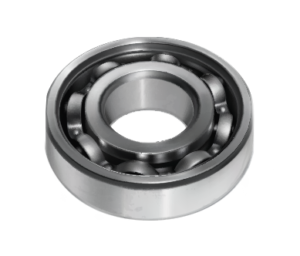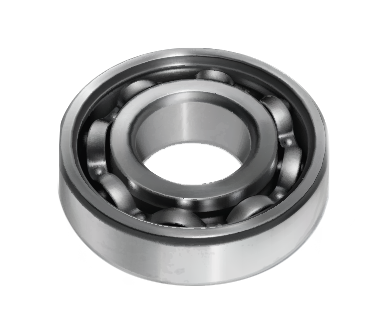 THE ONLY BEARING
SUPPLIER IN THE
WORLD THAT'S
EXCLUSIVE TO
THE TRADE
BEARING SPECIALISTS TO THE UNIVERSE
WE STOCK OVER 53,000 PRODUCTS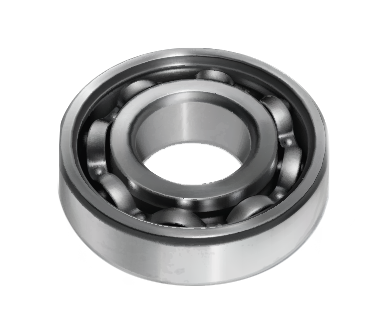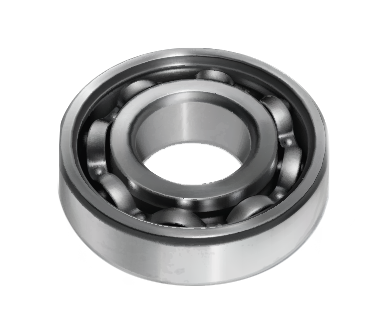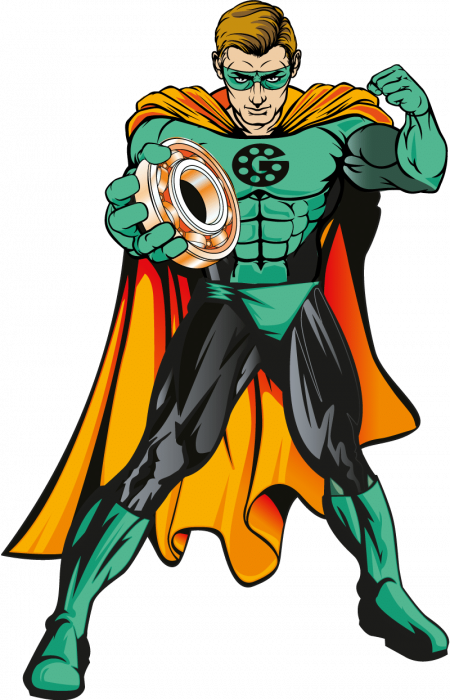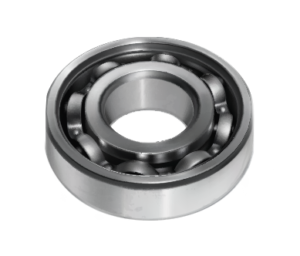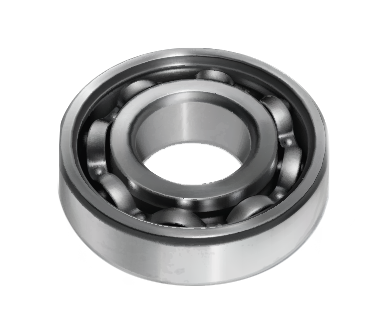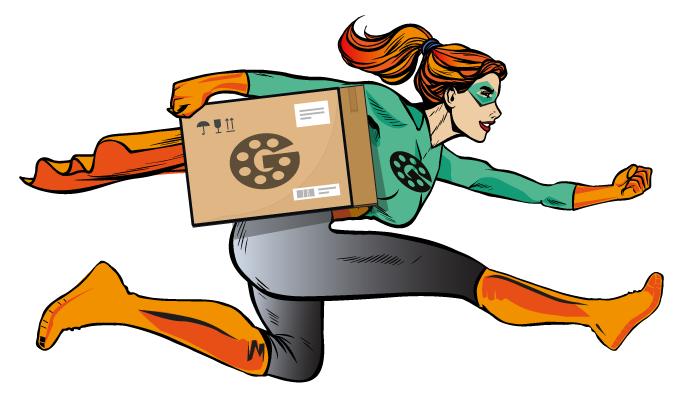 Order by 5:30pm for next day delivery !!!
GODIVA'S BRAND NEW VIDEO…
YOU CAN NOW ORDER ON OUR TRADE ONLY PORTAL
View prices, stock levels, datasheets and more
Available 24/7 on your desktop and mobile app for when you're on the go!
Click here to sign up today!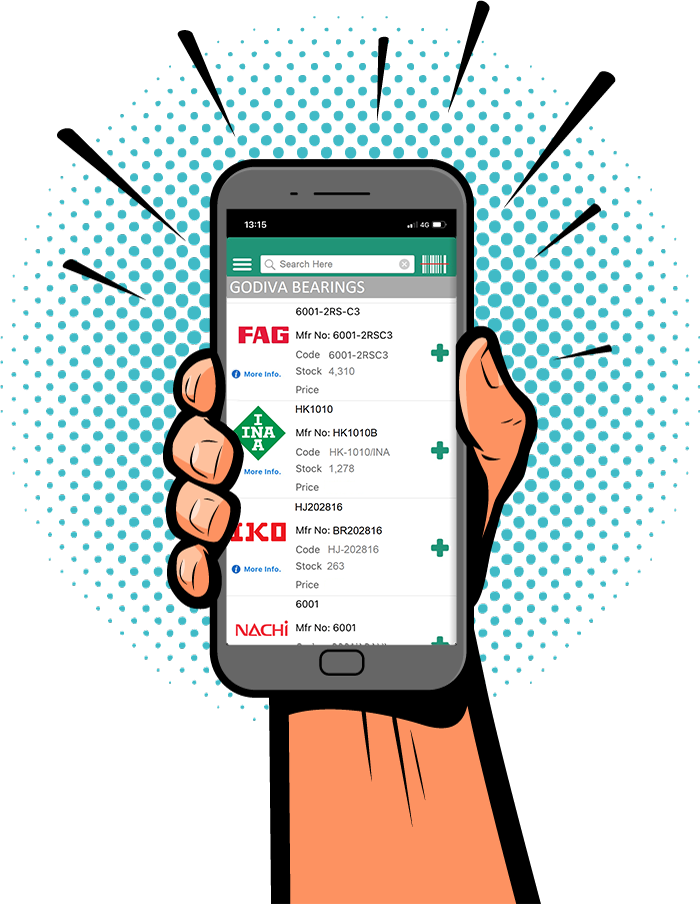 order through our app –
Supplying Trade only !!!
OUT OF THIS WORLD
SUPPLYING OVER 53,000 PRODUCTS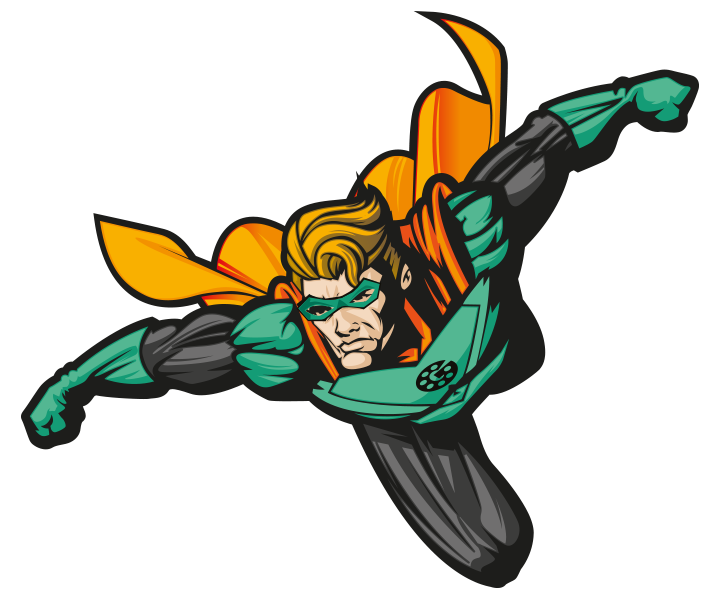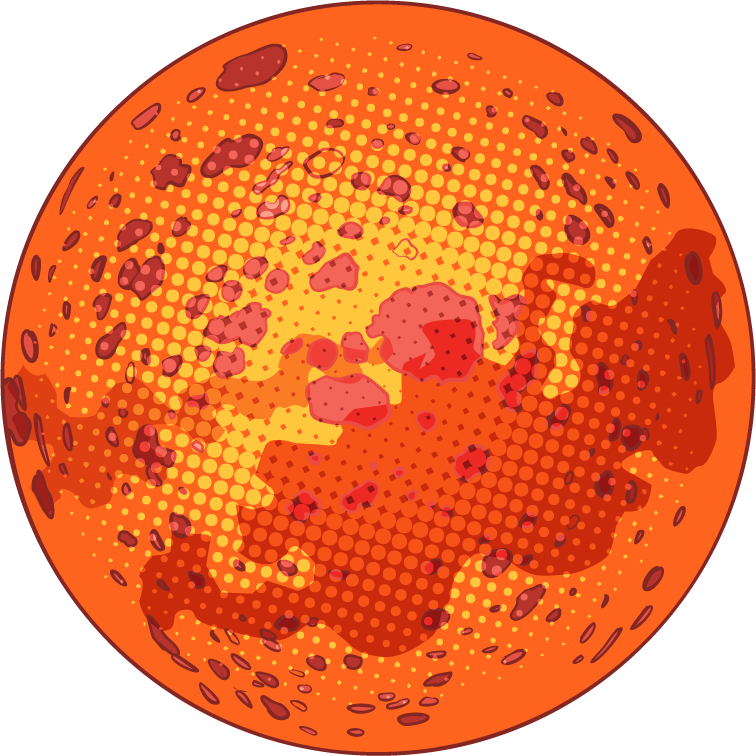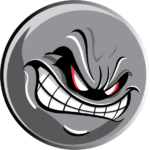 Godiva Bearings – on a mission to supply only the best genuine bearings to our trade customers around the world!
OUR AMAZING SUCCESS STORY
This thriving and successful business was founded in 1977 by Ian Cuthill, who was soon joined by his brother, Paul, to supply Rod-Ends to a Surrey based manufacturer making light bulb machinery.

Ian specialised in purchasing the products, and was a formidable buyer, whilst brother Paul, in the early days, was delivering and collecting bearings on his motorbike, but soon it became obvious that his talents lay elsewhere, as he had (and still has) a magnetic personality more suited to selling products and communicating with clients...